Our 2021 Innovations project, made possible through The Children's Trust, established a multipurpose creative studio space within Lotus Village and launched our podcast/vodcast, Lotus Village Voices.
The intent of this project is manifold:
– To amplify the marginalized voices and stories of the women and families we serve, who too often survive by being invisible;
– To offer enhanced opportunities for creative expression through regular programming including live in-house performances, music and video production, dance, songwriting and more;
– To create & chronicle positive memories by building an audiovisual archive of Lotus House happenings via photography and videography;
– To raise awareness and further advocate our innovative solutions, research and best practices through digital storytelling.
Services
Following the shutdown of schools and summer programs due to COVID 19, we learned the importance of on-line "home-schooling" for our children and established the Lotus Learning Pod, offering an in-person, structured, supportive learning environment and enriched programming that catered to their special needs.
Approximately 90 school aged children, from kindergarten through high school, benefited from the Learning Pod which provided intensive programming, educational supports, resources and guidance as they navigated this new way of learning that presents unique hurdles for sheltered children. Even when school returned to some normalcy, we knew that our children would continue requiring the intensive supports provided to ensure their continued growth and development.
The Lotus Learning Pod offers:
– Virtual school navigation assistance and accountability
– Help with assignments and homework
– Tutoring services in all subjects
– College prep and application assistance
– Tutoring and assistance with standardized testing prep
– Additional supports for enriched programming activities
– Support with coordinating field trips and cultural events at Lotus House
– School supplies, uniforms, required PPE and other materials
– Graduation celebrations, prom and senior activities
Thrift With Love
We are an essential partner with Lotus House Women's Shelter located in Overtown-Miami, Fl. When you donate gently-used items and shop with us, you help uplift the lives of women, youth and children experiencing homelessness, improving the quality of their lives on every level.
Thrift In Store and Online
We specialize in furniture, designer, vintage, like new and gently used clothing, home decor, collectables and much more – all at beautiful prices!
While the majority of our items are only available in store, you can also shop a limited selection of official Lotus House and Lotus House Thrift Chic Boutique merchandise online.
Thrift Furniture
Come visit our store on Wednesdays to shop all furniture that is 40% off!
Make sure you follow us on Instagram and check out our stories that day to see what is available in-store.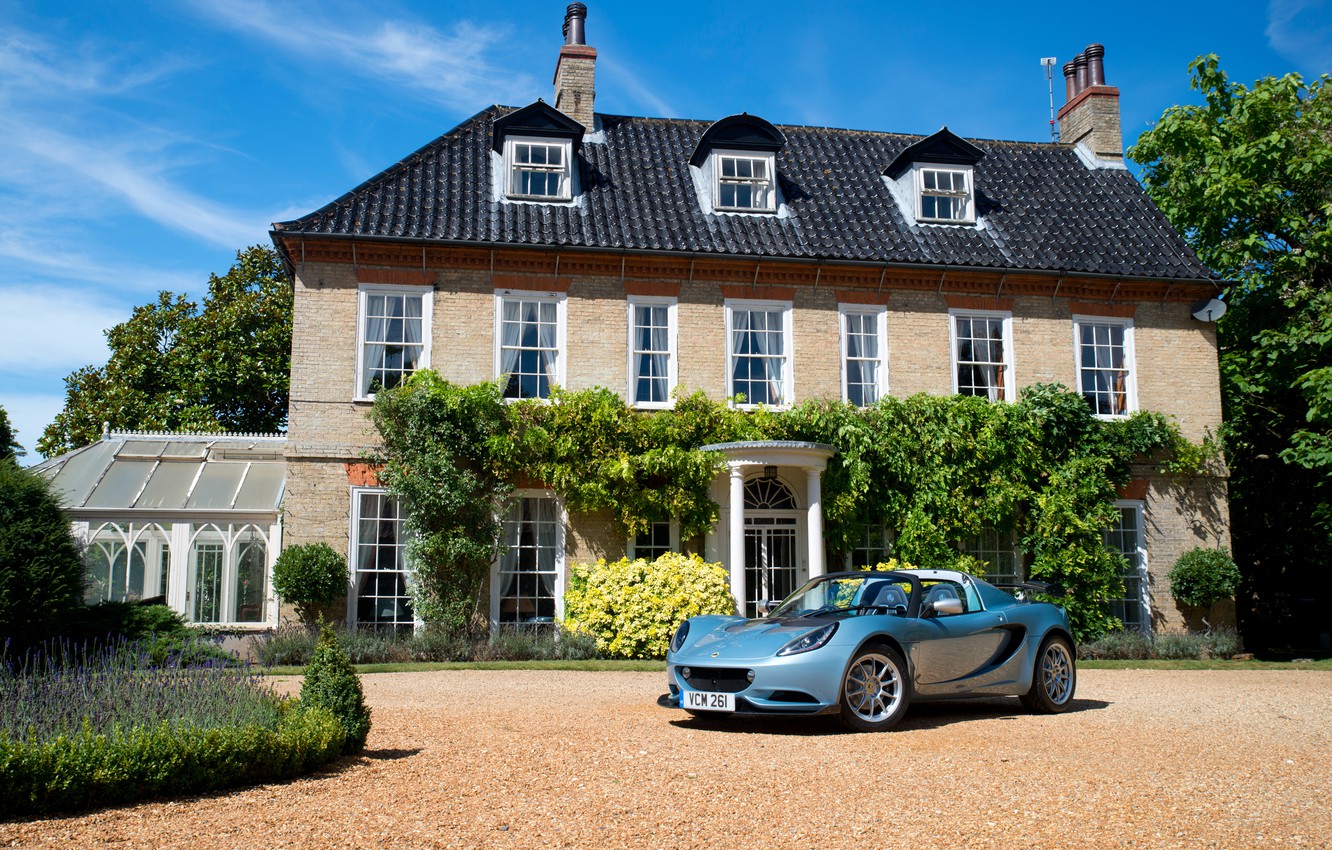 Requirements
Age Requirements
The minimum age to volunteer is 8 years old and must have a parent or guardian present with them at all times
Anyone over 14 years old may volunteer without a parent or guardian present with them
For volunteer groups, we request that there be 1 adult for every 5 underage (14 and under) volunteers
Complete the Lotus House Volunteer Agreement
Complete required background checks after 10 hours of volunteering
Proof of COVID-19 Vaccination
For the health and safety of all Lotus House staff, volunteers, and guests, Lotus House now requires proof of receipt of the COVID-19 vaccination for any volunteer who will work inside of the Lotus Village or in direct contact with a Lotus House guests.
Signing up to Volunteer
Review the individual and group opportunities below and determine what area(s) you would like to support
Sign-up using the "Individual Opportunities" or "Group Opportunities" button
Once you complete the Google form, you will receive next steps from a Lotus House team member
After you have completed the required volunteer documentation, you will receive notification about scheduling
All volunteer days must be scheduled at least 72 hours in advance
Community Service Letters
If you require a community service letter, please email [email protected] the following information:
Days/times service completed
Full name of volunteer
Any additional information that may be required by the school or organization
Please allow for 3-5 business for your request for a service letter to be completed